Restaurante Patxikuenea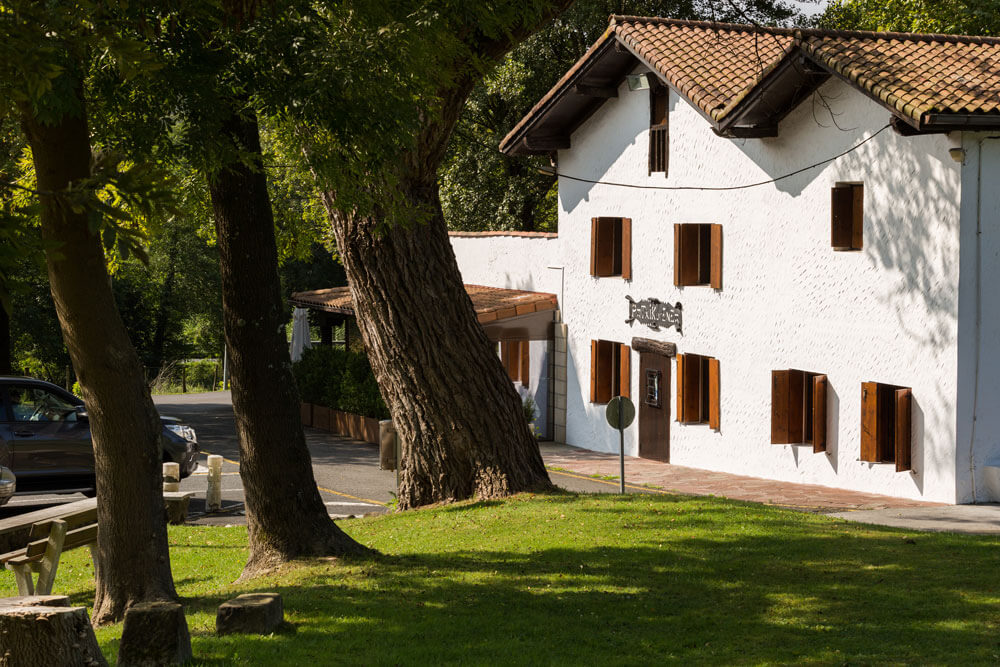 Patxikuenea is a +200-year-old country house on the outskirts of Lezo, nestled against the slopes of Jaizkibel in the very heart of the Basque Country. This magnificent and tranquil location is surrounded by nature. We have magnificent views of the landscapes complete with green meadows and majestic trees, not to mention a pretty garden.
Our facilities comprisethree welcoming dining areas. Two classically designed areas with wood and stone have a rustic and charming feel and are complete with a glass porch which, weather permitting, lets the outside in. Both have air conditioning.
Our large outdoor terrace is the perfect place for an appetiser or for enjoying a drink or coffee after your meal. We also have a large car park with disabled access.
Come along and enjoy yourself!
Our history
Patxikuenea first opened on 5 November 1973. The idea was the brainchild of Emilio Manterola and María Ángeles Legorburu, a young couple who were soon joined by Emilio's brothers and sisters-in-law: José María Manterola and Miren Arrillaga, Manuel Manterola and Carmen Arbelaiz, and Patxi Manterola.
With the help of their grandmother, María Olaizola, they created Patxikuenea. It was named after their great-grandfather Patxi. He was a large man, and his country house was known as Patxikuenea, which means 'the place where Patxi lives'.
After more than 45 years of feeding diners and friends from all walks of life, we still abide by the same philosophy as always: that people feel at home in our house and leave feeling happy.
While this is our driving force, we are always grateful for any acknowledgements we receive, such as Best National Grill at Gastronomika in San Sebastián in 2014.
Our grill is currently in the hands of Aitor Manterola and Iñaki Legorburu, the fourth generation of the family. A team of professionalsworks alongside them to make your visit unforgettable.
We are waiting to welcome you to our home!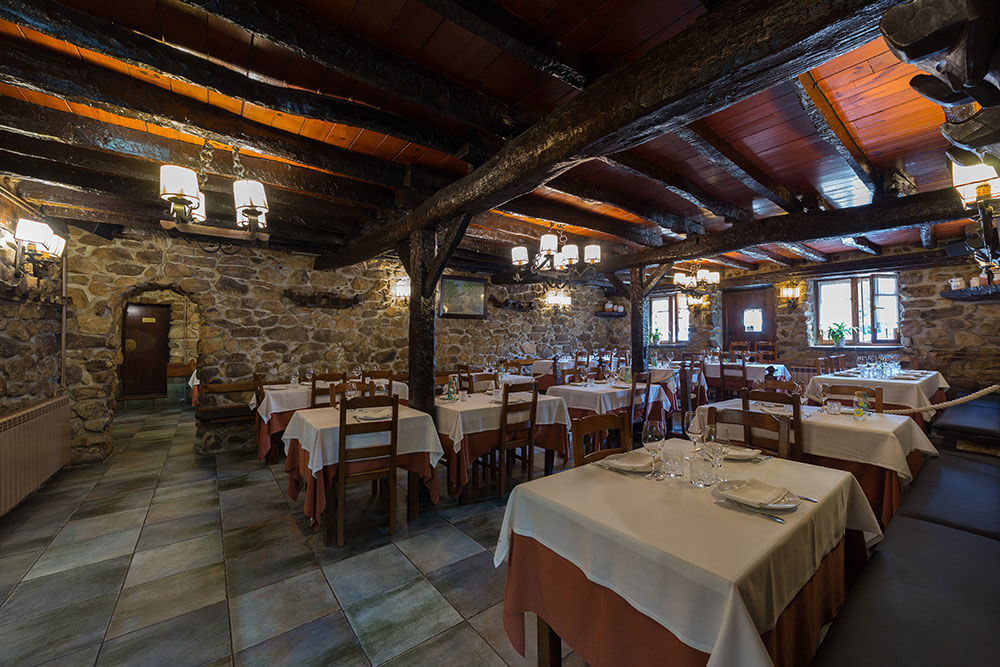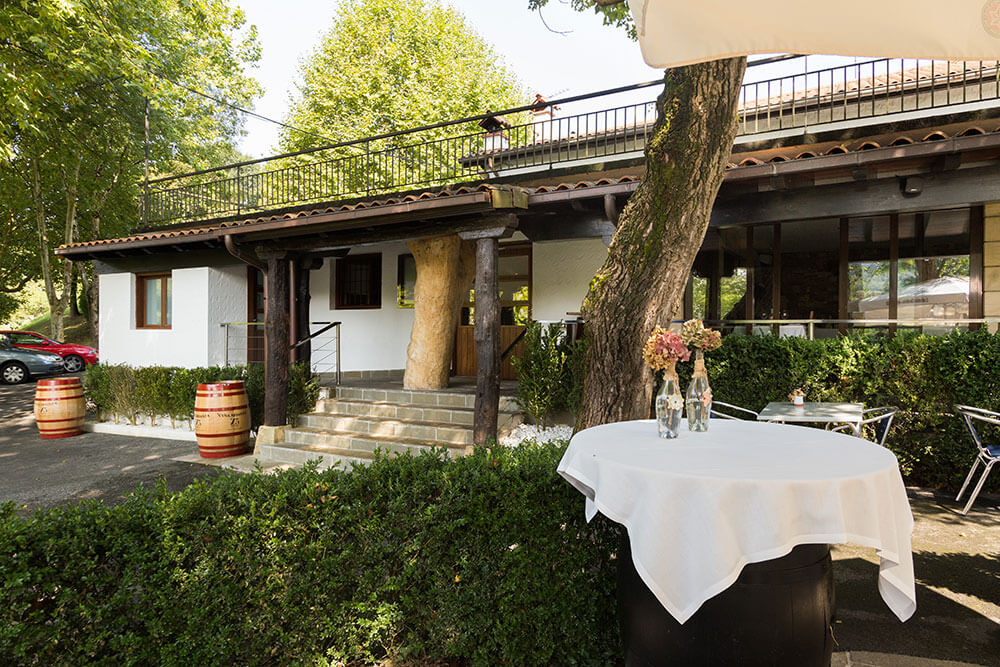 Explore our menu and enjoy the best grilled meat and fish in traditional surroundings.